Tessah MacDowall PT Resident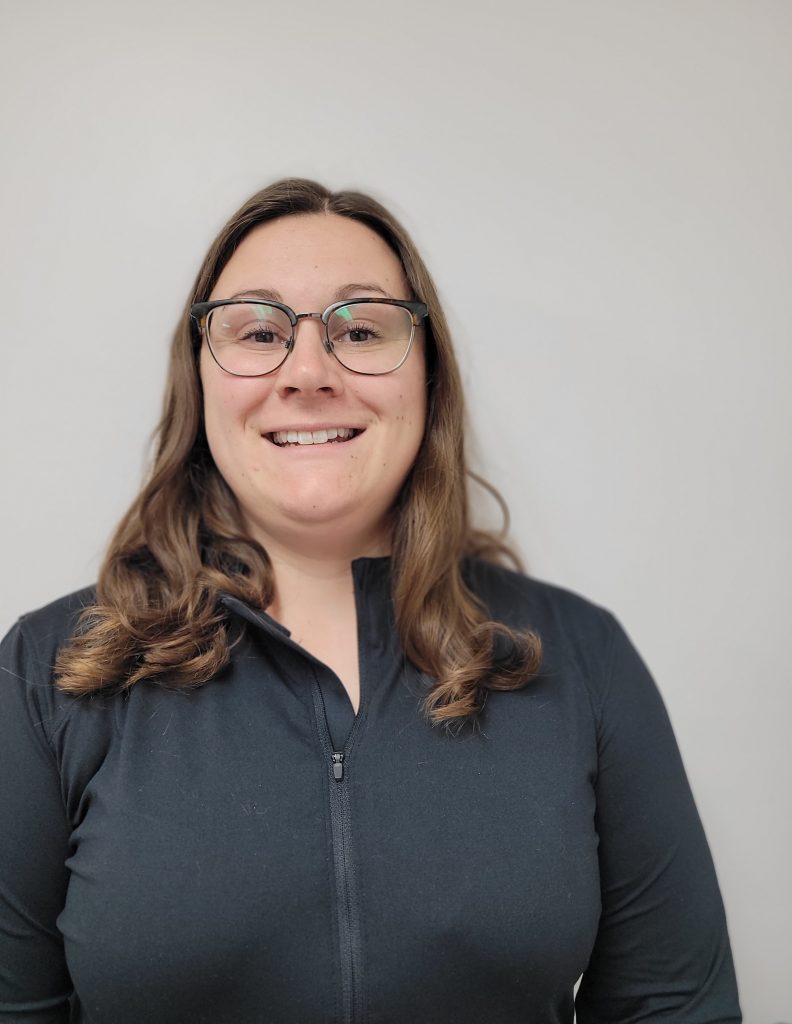 Tessah is a Physiotherapy Resident who recently completed her Masters of Physical Therapy at Queen's University. She is originally from Elk Lake, Ontario.
Tessah has an interest in treating musculoskeletal conditions. She uses a variety of treatment techniques including exercise, education, and manual therapy to help patients reach their goals and improve their quality of life. Tessah is looking forward to continuing her education to expand her Manual Therapy skills, practice dry needling, and treat vestibular conditions.
Tessah has previous experience working with athletes both during the injury prevention and rehabilitation phase as well as on-field care. She enjoys applying her knowledge from these experiences to understand the demands of sport and important aspects in athletes' return to sport.
Outside of work, she enjoys reading many books, live music, playing sports, camping, and anything outdoors. She is excited to be returning to the North and being a part of the Symetrics team!
Tessah will begin taking new patients as of October 2nd 2023!