About Symetrics
SYMETRICS
Our Beginnings:
SYMETRICS began as Physiotherapy North; which was established in North Bay in 1990, with a mission of providing quality physiotherapy treatment where all efforts were placed on identifying underlying causative pathology and applying comprehensive, cost-effective treatment.
SYMETRICS is a comprehensive physical rehabilitation clinic which has a mission of providing complete physical rehabilitation for all clients with any musculoskeletal or neuromuscular problem.
SYMETRICS uses a team approach integrating physiotherapy, chiropractic, massage therapy, acupuncture and intramuscular stimulation to maximize recovery in all facets of the client's life.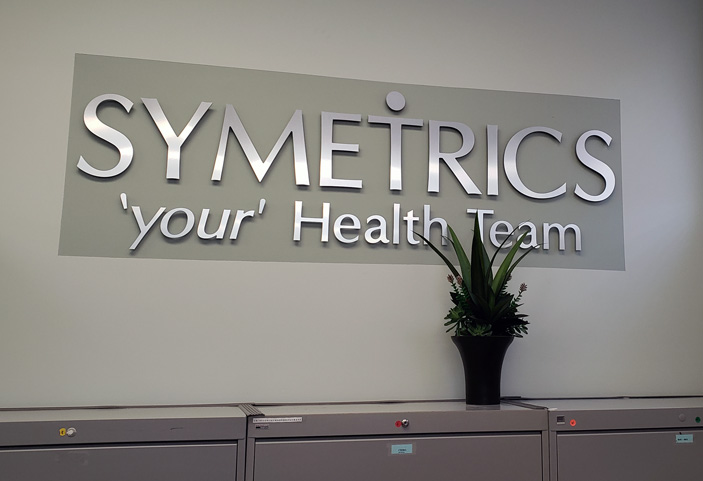 We Believe in Education
We have always taken pride in the fact that many students have had the opportunity to belong to our SYMETRICS team as a placement during their school year(s).
We have always had a range of placement students:
High school students trying to determine the path of their future
College students studying as a Physiotherapy Assistant
University students pursuing their Physiotherapy Degree
Memberships
Canadian Physiotherapy Association
College of Physiotherapists of Ontario
College of Chiropractors of Ontario
College of Massage Therapists of Ontario
Affiliations and Licensing
CCMI-Complete Concussion Management Inc
iStop- Intramuscular Stimulation
FSCO Financial Services Commissions of Ontario-Motor Vehicle
HCAI-Health Claims for Auto Insurance
MOH-Ministry of Health-Long term Care Public Funding