Nicole Conlin RPT
Nicole Conlin, PT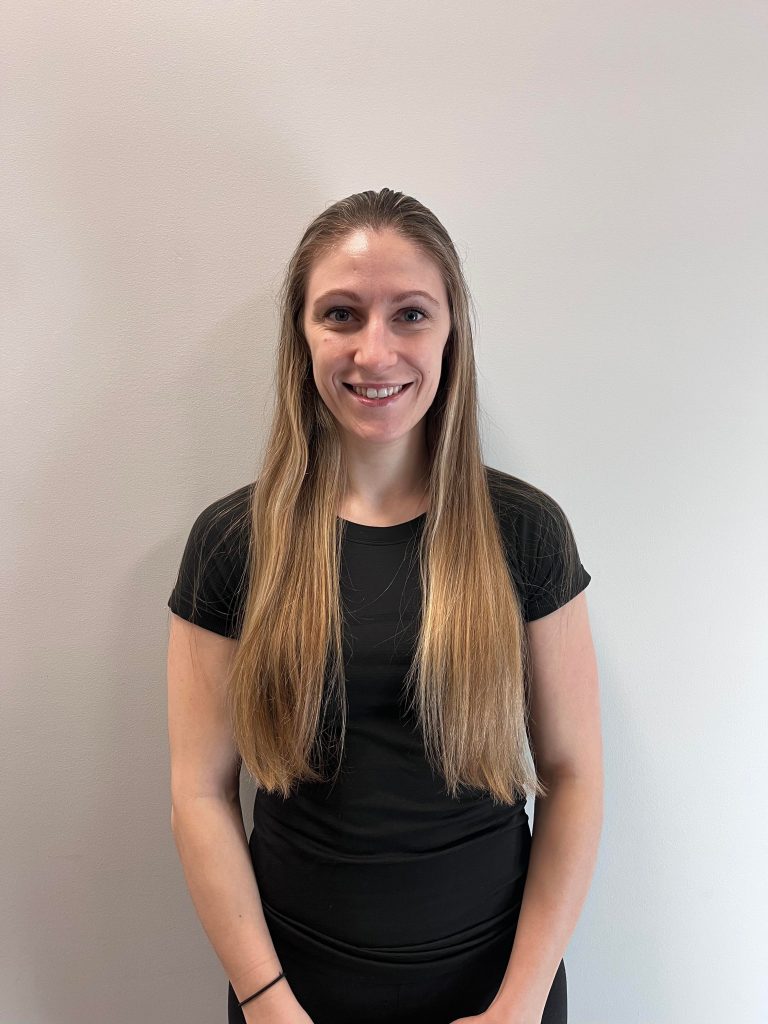 Nicole is a Registered Physiotherapist who recently completed her Master of Science in Physiotherapy from McMaster University. She is originally from Sudbury, Ontario where she completed her undergraduate degree in Biomedical Biology.
Nicole has an interest in treating musculoskeletal conditions for all ages and hopes to continue with education opportunities to expand her practice to include treatments for concussion and treatment involving acupuncture. Nicole uses a variety of techniques such as manual therapy, soft tissue release, exercise and education to help her patients return to being independent with their daily activities.
Outside of work, Nicole enjoys spending time with her family and friends, playing basketball, exploring the outdoors with her dog or playing the piano.