Nick Walters, RMT
Nick Walters, RMT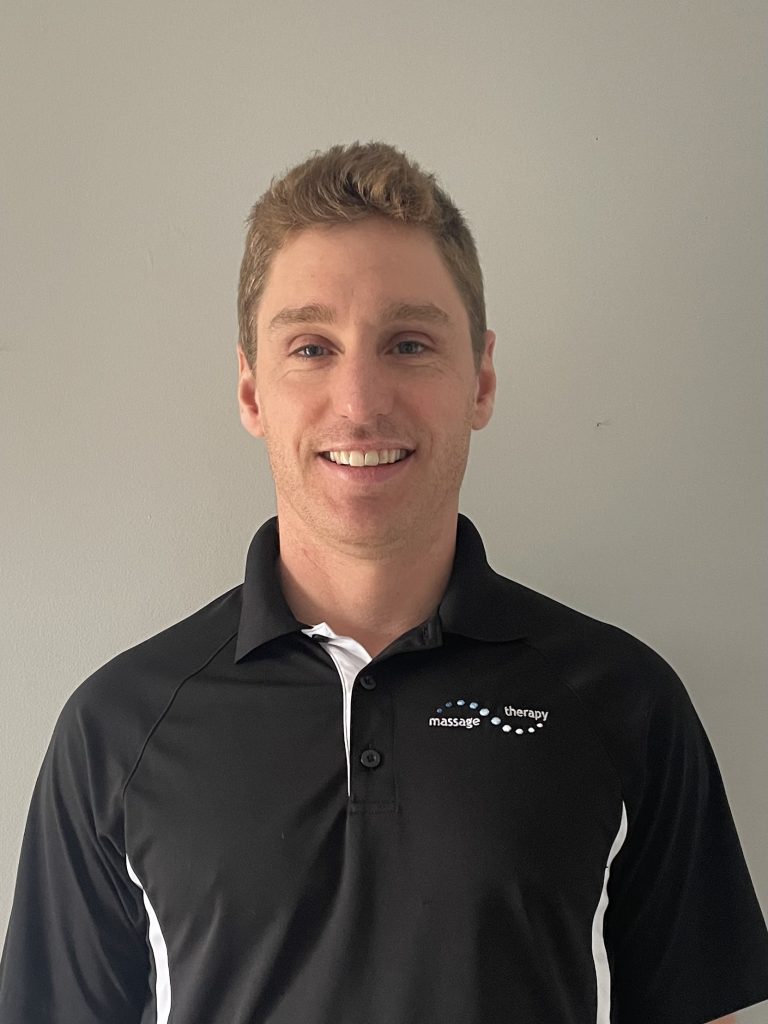 Nick was born and raised in North Bay as a twin in a family of 4 brothers. He is a proud new father and husband.
Nick is a graduate of West Ferris Secondary School, a graduate of the University of Windsor with a Bachelor of Arts and most recently, a graduate from the massage therapy program at Georgian College (Dean's List).
Nick was a track & field, as well as cross country athlete at the university level. He has a passion for fitness and golf.
Nick's passion is to help people manage and improve pain related to posture and biomechanics.
We look forward to Nick joining us in May!!