Christopher Sheremeta RPT
Christopher Sheremeta PT MSc(PT). BSc, BA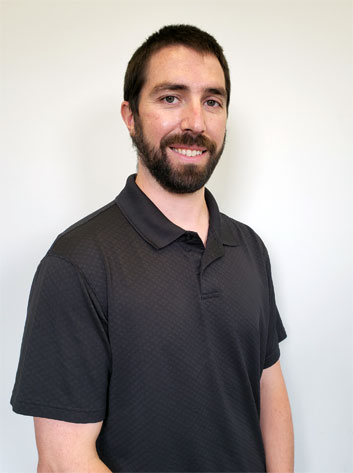 Chris was born and raised in North Bay. After completing his undergraduate degree in Health Sciences at the University of Ottawa, he continued on to Kingston where he graduated from the Masters of Science in Physical Therapy at Queen's University in 2015. Chris has also completed courses in Manual Therapy (level 3 upper and lower), advanced vestibular rehabilitation, Shift Concussion certification, Soft Tissue Release, and Lyn Watson Shoulder course level 1. He will soon be taking part in a Functional Dry Needling course through Acupuncture Canada.
Chris uses a combination of manual therapy, soft tissue techniques, exercise prescription and education in order to help his clients return to sport, work, recreational or daily activates. As a manual therapist, Chris is qualified to treat musculoskeletal conditions in people of all ages and is very passionate and dedicated when working with his clients to achieve their goals.
Recreationally, he spends his time playing many different sports including hockey, flag football, ultimate Frisbee and golf. He can often be found enjoying the outdoors with his family, friends and dog.