Yashna Lakhani RPT
Yashna Lakhani DPT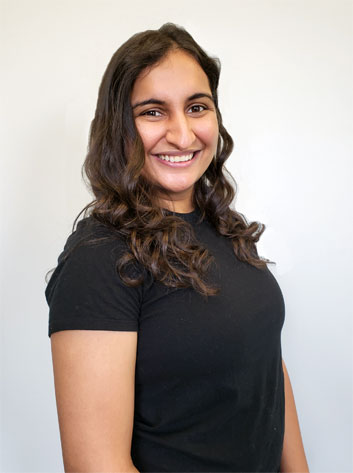 Yashna recently graduated from Columbia University with her Doctorate of Physical Therapy (DPT).
Yashna specialized in neurological physical therapy and primarily works with patients that have undergone neurological stress such as post-stroke, Parkinson's disease, Multiple Sclerosis, etc. She is currently developing a specialized neurological program that will soon be implemented at SYMETRICS .
Outside of work, she likes reading mystery books, traveling, playing board games and exploring new parts of the city with her Boston Terrier. She is an outgoing person that loves getting to know new people and she is so excited that she recently joined the SYMETRICS family!