Naturopathy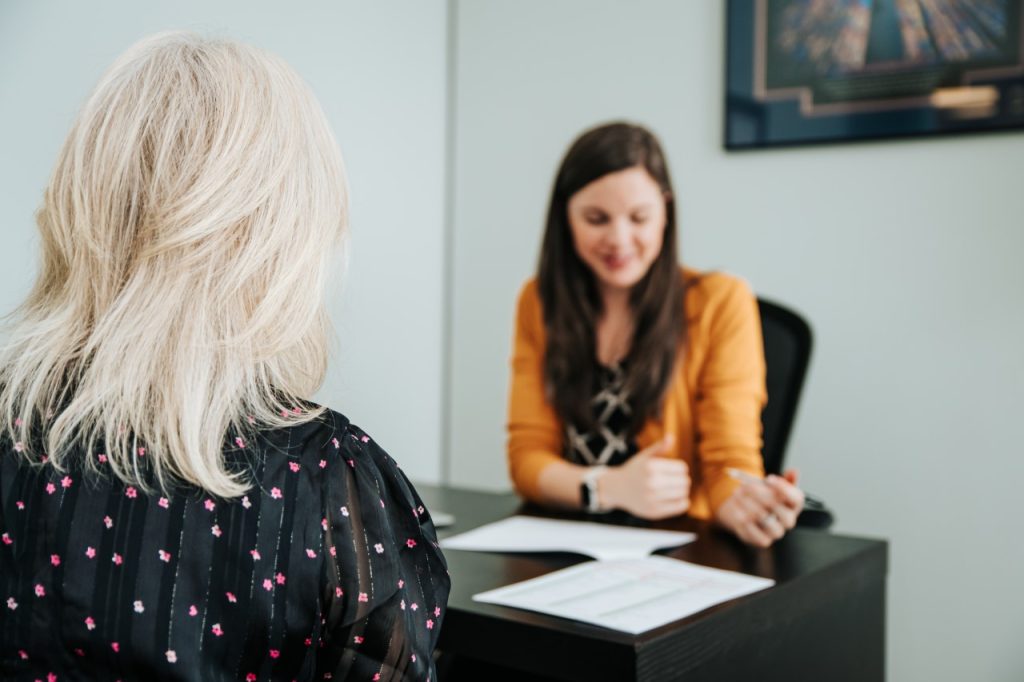 What are Naturopaths?
They are medically trained and naturally focused medical practitioners who take the time to get to know all about you and your health. Our Board-Certified Naturopathic Doctor will discuss your health history, family health history, lifestyle, work, nutrition, exercise, genetics, energy, sleep, stress, pain, digestion, concerns and symptoms. She will focus on identifying and treating the underlying causes of issues for long-term solutions and personalize the approach with each individual.
What do Naturopaths do?
· Meet with clients and discuss healthcare needs
· Identify and diagnose issues related to physical and overall health
· Focus on education, prevention and individualized root-cause treatment
· Use natural remedies like herbs and supplements to treat concerns
· Use natural methods such as massage, acupuncture, manipulation and injection therapy
· Counsel on mental health and aspects of pre- and post-natal care
· Prescribe hormones, desiccated thyroid, high-dose vitamins from pharmacies (those with prescribing license like our Naturopathic Doctor)
· Keep records and perform related administrative tasks such as writing letters to family doctors, sick notes, generating bloodwork requisitions and prescription
Our Philosophy:
1. First Do No Harm
Core to all medical practice is the desire to help the human form and condition. NDs typically approach care by utilizing the most natural, least invasive and least toxic therapies. NDs will refer when the patient's presentation is outside their scope or level of skill.
2. Natural Strategies
NDs recognize the value of our natural world in assisting the healing process. Not only do NDs utilize substances that originate in nature, but they also incorporate a healthy natural environment as foundational to human health. Naturopathic doctors
recognize and harness the body's inherent wisdom to heal itself in order to guide patients to wellness and total health.
3. Identify and Treat the Causes
There is a time and place for symptom suppression, however most naturopathic patients will benefit from identifying the underlying causes of illness and removing obstacles to cure.
4. Doctor as Teacher
Naturopathic doctors elevate patient health literacy. That means that NDs are part of the team helping patients have a better understanding of what it takes to be and stay well. Through education and a trust-based relationship, patients better understand the steps they need to take to achieve and maintain health.
5. Treat the Whole Person
Naturopathic doctors understand the interconnectedness of our body, our environment and our lifestyle on total health. It is only through this whole-person-based approach that NDs seek to restore balance and health.
6. Prevention
Naturopathic medicine affirms that it is better to prevent illness and suffering whenever possible. Through their comprehensive practice, NDs combine all six principles in order to identify potential areas of imbalance and teach patients how to get well and stay well.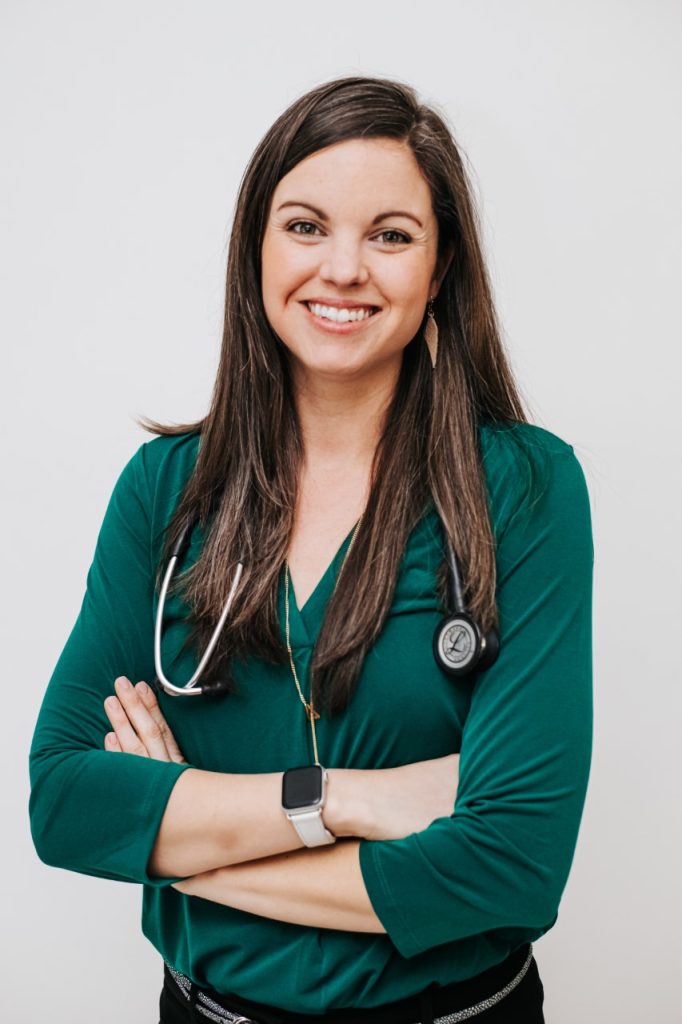 A Little About Naturopathic Training:
turopathic Doctors are highly educated healthcare professionals who evaluate physical, emotional and cognitive function. They are all university-trained in anatomy, physiology, psychology and sociology, and are able to provide diagnoses and therapeutic intervention for all of the body's systems.
Our Naturopathic Doctor has 8 years of postsecondary education with 4 years doing a Bachelor of Science degree at McMaster University and 4 years of medical training at CCNM, one of the two accredited schools in Canada to achieve her Doctorate in Naturopathy.
Additional Information:
For more on naturopathy, visit a few of these popular websites:
· College of Naturopaths of Ontario – https://www.collegeofnaturopaths.on.ca/
· Canadian College of Naturopathic Medicine – https://ccnm.edu/
· NCCIH – https://www.nccih.nih.gov/health/naturopathy