Neurological Physiotherapy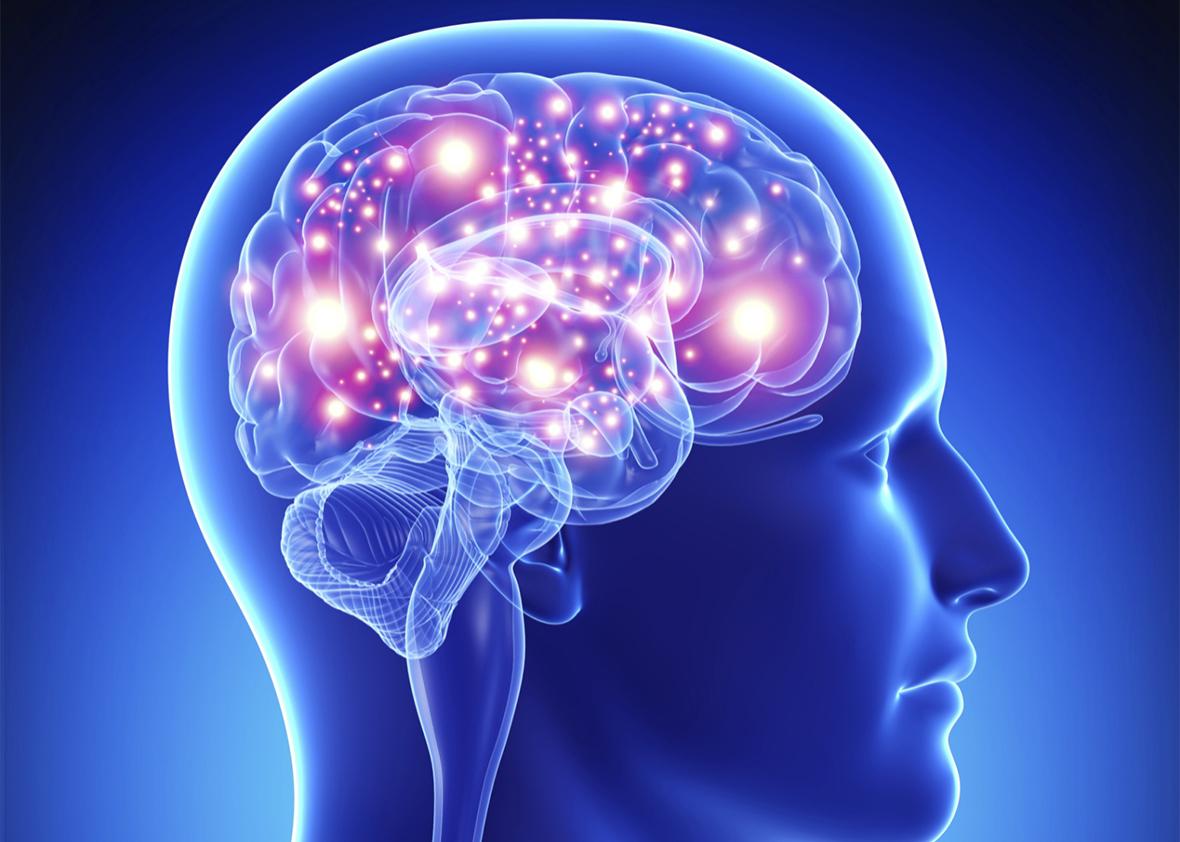 SYMETRICS offers neurological physiotherapy which is a specialized area of physiotherapy focused on treatment of individuals with neurological conditions. Neurological conditions can have a significant impact on the lives of those that have been affected, along with family and friends. With a neurological condition there can be disturbances in the travelling of messages between the brain and the body, thus causing impairments with movement, sensation, coordination and balance.
What is a Neurological Physiotherapist?
Neurological physiotherapists are trained to treat neurological conditions with the aim to provide interventions that assist an individual to regain or maintain their movement and functional independence. Furthermore, neurological physiotherapists can provide family or caregiver guidance and education on how to further assist the affected individual. 
What are some neurological conditions that can benefit from treatment?
– Post Stroke
-Brain Injuries
-Spinal Cord Injuries
-Multiple Sclerosis
-Parkinson's disease
– Spina Bifida
-Cerebral Palsy
-Amyotrophic Lateral Sclerosis