Katie Scott
Katie Scott, Office Manager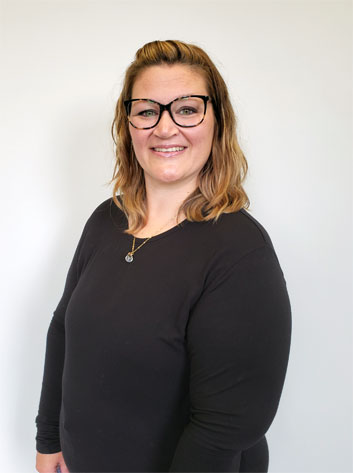 Katie has 20 years experience in customer service/reception. A graduate of Sheridan Colleges' Esthetician program in 2004, she has been an esthetician for over 17 years. For 2 of those years she taught esthetics.
In 2020 Katie graduated from a Medical Office Administrator program. Immediately after, she joined the SYMETRICS team as the Office Manager.
Katie was born and raised in North Bay. After living down south for a number of years she returned in 2016 with her family. In her free time, she enjoys spending time with her family, camping, working on craft projects and baking.