Ashley Grube RPT
Ashley Grube, PT MSc (PT), Hon. BA (Kin)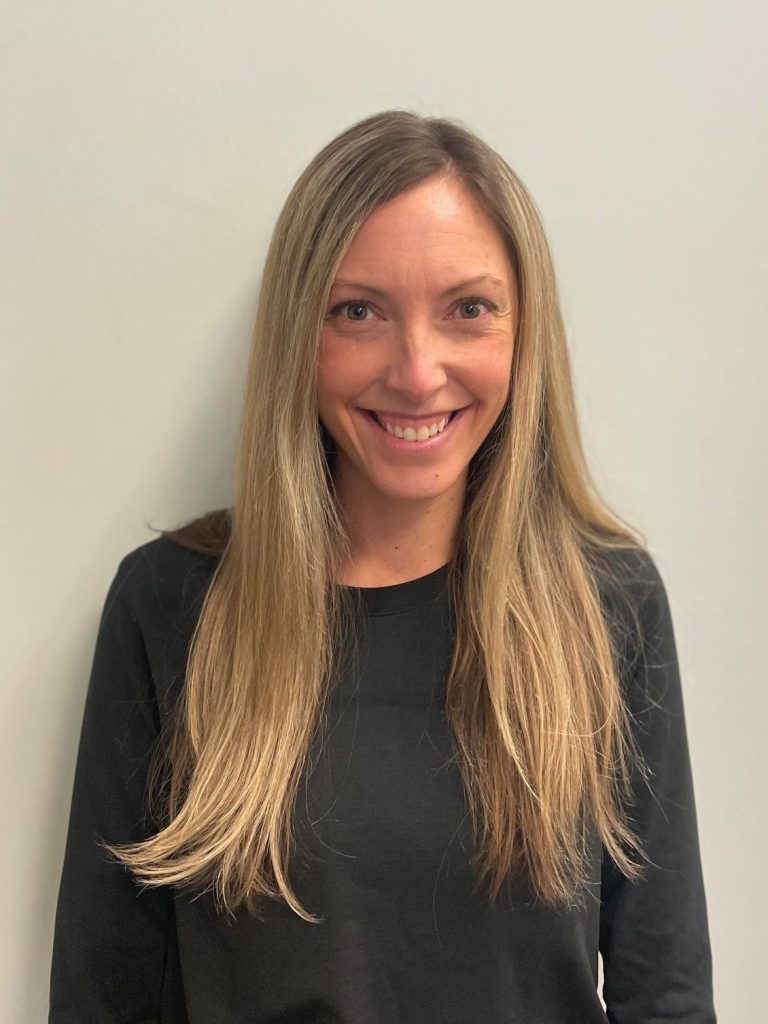 Ashley obtained an Honours Bachelor of Arts degree in Kinesiology. Her passion and desire for healthy living and helping people motivated her to complete a Master of Science degree in Physical Therapy, both degrees from The University of Western Ontario.Ashley continues to further her education and complete post graduate courses in a variety of fields. Most recently she successfully completed Introductory and Advanced Vestibular Rehabilitation training, learning to assess and treat a variety of vestibular conditions. In addition, she has completed several courses in Complete Concussion Management, learning how to provide thorough post-concussion assessments and create a treatment program to address a person's deficits after an injury.
For the past several years, Ashley has also completed courses in Manual and Manipulative Therapy offered by the Orthopedic Division of the Canadian Physiotherapy Association. She is also certified in Functional Dry Needling. Her commitment to helping others has encouraged her to complete courses treating females with pregnancy and pelvic girdle pain.In 2012, Ashley became a published author in the Journal of Pediatric Physical Therapy. Her research paper is entitled 'Medical and Surgical Procedures Experienced by Children with Cerebral Palsy' and she was awarded the Jeanne Hughes award for Best Manuscript Published by Individuals Studying in an Educational Program.
Ashley has also taught courses as a part time instructor for Canadore College's Occupational Therapist and Physiotherapist Assistant program.Outside of the clinic, Ashley spends time with her husband and young family enjoying the outdoors and all that North Bay has to offer.