GLA:D Program For Osteoarthritis
Do You Have Osteoarthritis?
Joint pain? Morning stiffness? Decreased range of motion? Decreased overall function?
Symetrics is pleased to offer the GLA:D program.
GLA:D is a 6 week education and exercise program geared to those living with osteoarthritis.
The program is offered virtually 2x a week, run by one of our Registered Physiotherapists, Ashley Grube.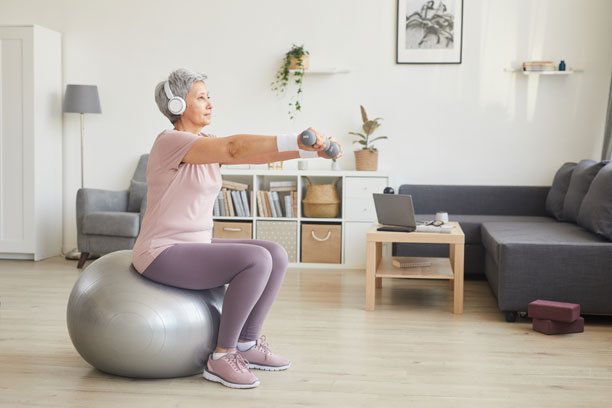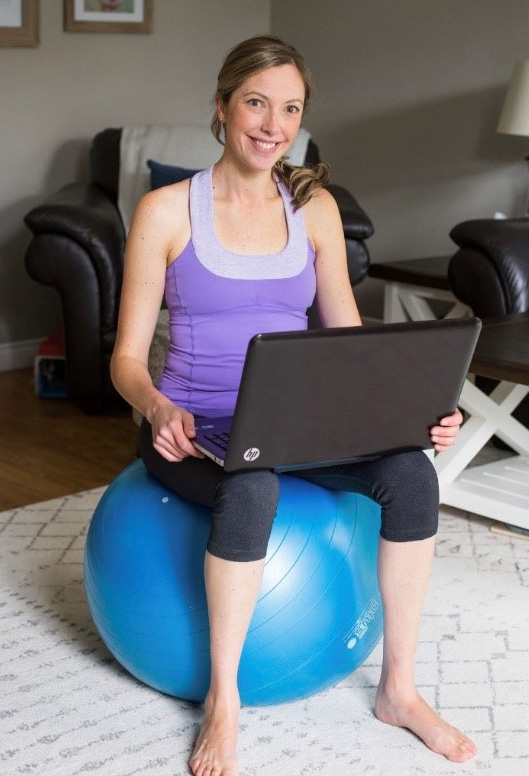 The GLA:D® program is an education and exercise program that has helped thousands of people with hip and knee osteoarthritis (OA) manage their symptoms of pain and loss of function. The program reflects the latest OA research and has been developed based on feedback from people with OA, as well as healthcare professional who provide care to individuals with mild to severe symptoms. GLA:D® therefore provides an evidence-based approach that works in the real world.

To determine if you will benefit from the GLA:D® program you will undergo an assessment by a health care practitioner, which will include a physical assessment as well as some functional tests. Once you have been told the program is right for you, the GLA:D® program consists of: Two education sessions which teach participants about OA, including the degeneration process in the joint, how the GLA:D™ Canada exercises improve joint stability, and how to retain this improved joint stability through day to day self-management techniques.

Neuromuscular exercise sessions twice a week for six weeks to improve muscle control and stability of the joint, which leads to reduction in symptoms and improved quality of life. Participants are are educated on how to include the neuromuscular exercises in daily physical activity and advised to continue to be physically active to ensure that the improvements in muscle stabilization are maintained in the long term.

GLA:D Canada