Complete Concussion Management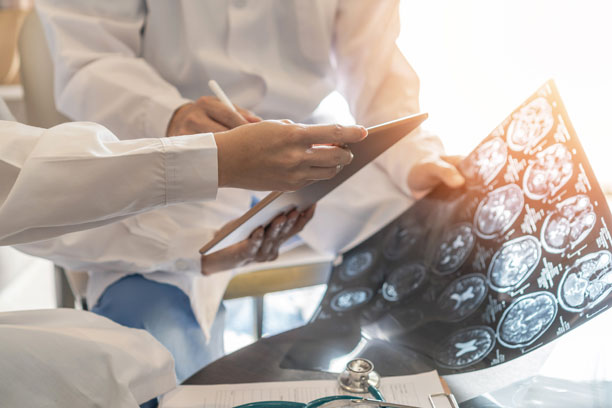 Exclusive to North Bay And Area
Symetrics offers Complete Concussion Management INC. (CCMI), designed to ensure concussion patients receive top-of-the-line concussion baseline testing, rehabilitation, and return-to-play protocols.
This program is in compliance with the protocols developed by Hockey Canada, Rugby Canada, Football Canada, Canadian Soccer Association and Canadian Lacrosse Association.
Contact us to set up your team assessments and protocols to ensure your athletes are receiving quality care/prevention and recovery.
Complete Concussion Management at SYMETRICS Includes:
Comprehensive baseline testing
Cutting edge treatment and rehabilitation
Learn more about complete concussion management at the official website.