Dr. Jessica Petrusma
Dr. Jessica Petrusma, ND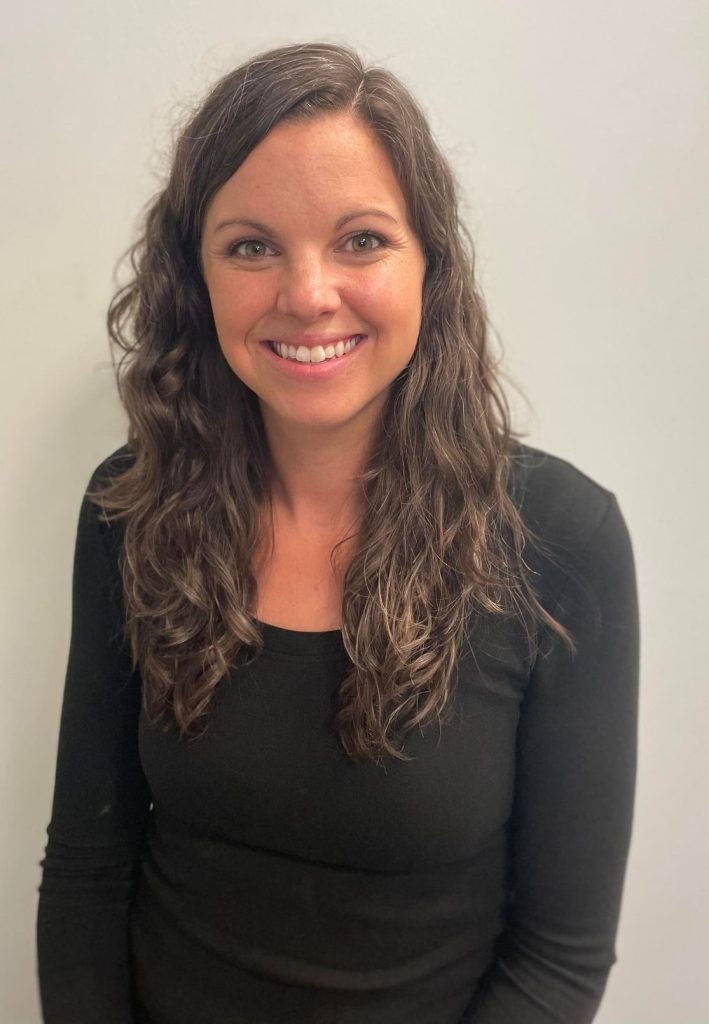 Listening to my patients' stories and working with them to find the most appropriate and realistic treatment is extremely rewarding. Together we'll develop a unique plan tailored to your experience to help you start a new journey of healing, resulting in a lifetime of optimal health.
Dr. Jessica Petrusma, ND. is a positive, compassionate, detail-oriented Naturopathic Doctor with eight years of postsecondary education. Jessica began her studies with an interest in medicine and a desire to impact patients' lives long term. She completed a double major Bachelor of Science in Biology & Psychology and graduated summa cum laude from McMaster University. She worked as a teaching assistant, researcher and leadership developer at McMaster while completing her studies. During her last year, Jessica was diagnosed with Hashimoto's thyroid disease and family members with celiac disease and rheumatoid arthritis so she became very interested in autoimmune conditions.
Jessica spent the next four years studying at the Canadian College of Naturopathic Medicine in Toronto. During her internship she treated patients at the Robert Schad Naturopathic Clinic; the largest naturopathic clinic in North America. She also spent this year at Brampton Civic Hospital, completed additional shifts at the Sherbourne HIV Centre and did an externship studying under a founding Naturopathic Doctor.
Dr. Jessica Petrusma, ND focuses on prevention, individualization and education. She is interested in treating hormonal and endocrine concerns along with digestion, mood and sleep. She works to maintain a practice that is evidence-based and integrative. She will consider all aspects of health; mental, physical, emotional and spiritual. You can expect her to gather a thorough health history, offer non-judgemental compassionate support and develop an individualized treatment plan based on what is realistic for you.
Jessica grew up in North Bay, which led to her love of being outdoors and by the water. When not practicing medicine, you can find her hiking with her husband and newborn baby girl, trying new recipes, or spending quality time playing board games with friends and family.
Dr. Jessica Petrusma is a member of the Canadian Association of Naturopathic Doctors, Ontario Association of Naturopathic Doctors, and is registered with the College of Naturopaths of Ontario.