Cheryl Alderdice RPT
Cheryl Alderdice PT MSc(PT). FCAMPT, CIDN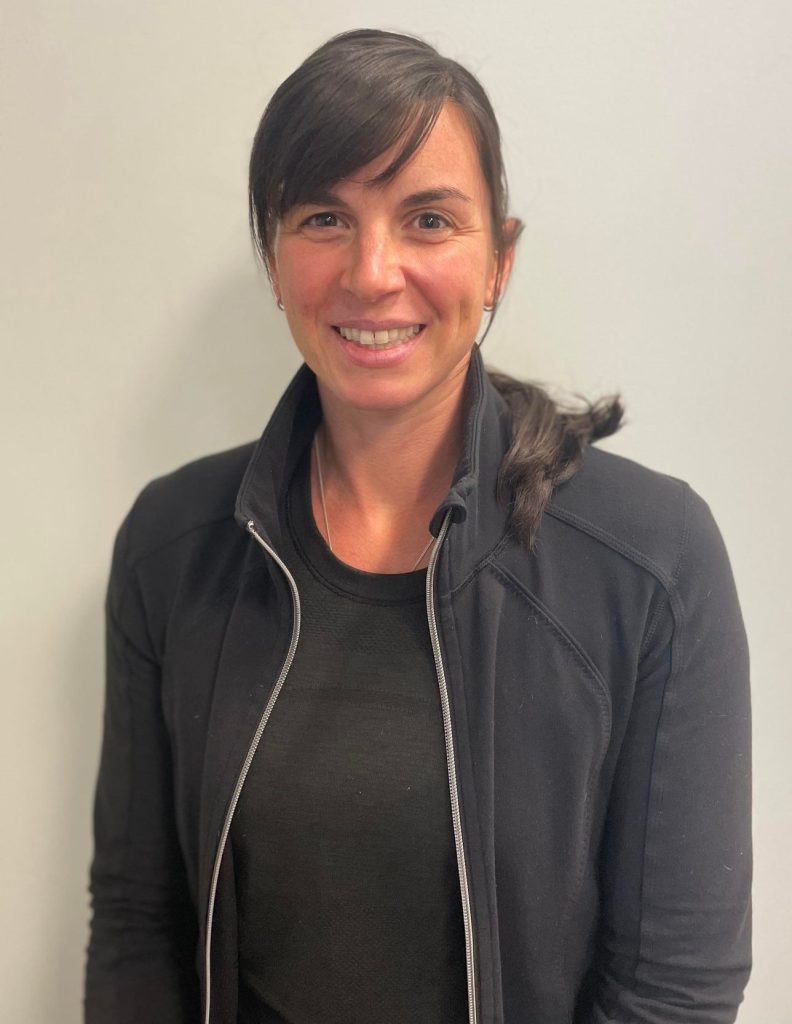 Cheryl completed her Bachelor of Science with an Honours Specialization in Kinesiology from the University of Western Ontario in 2008 followed by a Master's of Science in Physiotherapy from the University of Alberta in 2011. Upon completion of her physiotherapy studies, Cheryl has taken numerous post-graduate courses in manual therapy, acupuncture, vestibular rehabilitation, and concussion management. In 2016, Cheryl became a Fellow with the Canadian Academy of Manipulative Physiotherapists of Canada (FCAMPT) which involved completing extensive post-graduate education in hands-on manipulative therapy that has met international standards of care. In addition, Cheryl has completed training in Integrated Dry Needling (CIDN).
Cheryl is committed to helping her clients improve their overall health and well-being. Her practice involves treating the body as a whole and believes that regardless of the client's condition or issue, there is always some kind of movement for everyone. To achieve this, her approach involves a combination of manual therapy, education, exercise, acupuncture, and dry needling. Outside of direct client care, she is a mentor for physiotherapists pursuing further manual training through the Orthopaedic Division as well as a Clinical Supervisor for those undergoing their Master's in Physiotherapy.
Cheryl aims to live a healthy active lifestyle and more passionately loves to get outdoors doing a variety of activities all year round such as trail running, mountain biking, camping, and cross country skiing. In addition, she enjoys spending time at family cottages, practicing yoga and meditation, reading, and exploring with her husband her and dog, Garnet.